The New Honda CR-Z 1.5 IMA Final Edition

The New CR-Z 1.5 IMA Final Edition features an exclusive sophisticated black leather interior, and exterior embellished with a Final Edition sticker.

From its swooping aerodynamic profile to its aggressive styling, down to its advanced powertrain and driver-centric systems, the New CR-Z 1.5 IMA Final Edition promises a more rewarding drive, and a more fulfilling ownership experience, any given day.
---
INTERIOR
Let the interior features of The New CR-Z inspire your drive. Excitement awaits you as soon as you step in its cabin, as it grants you full command with its advanced and intuitively-designed controls, as well as composure with its supportive and comfortable seats.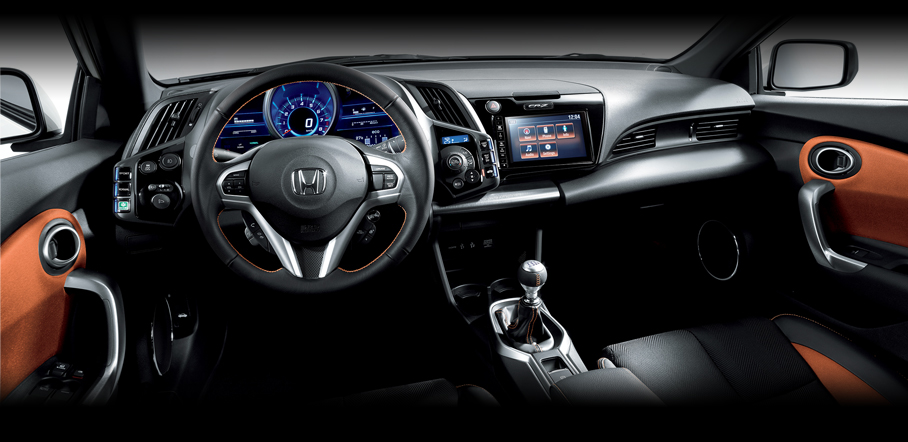 EXTERIOR
Nothing says sports car than the styling of the new CR-Z. With it's redesigned sporty front and rear bumpers, 17 - inch alloy wheels and wider track giving the new CR-Z a more aggressive attitude that will surely turn heads.